Songify This – CHUCK TESTA – A Song About Lifelike Dead Animals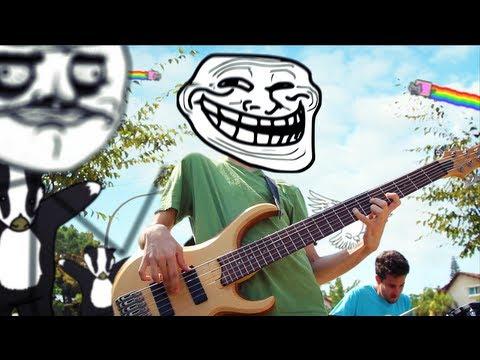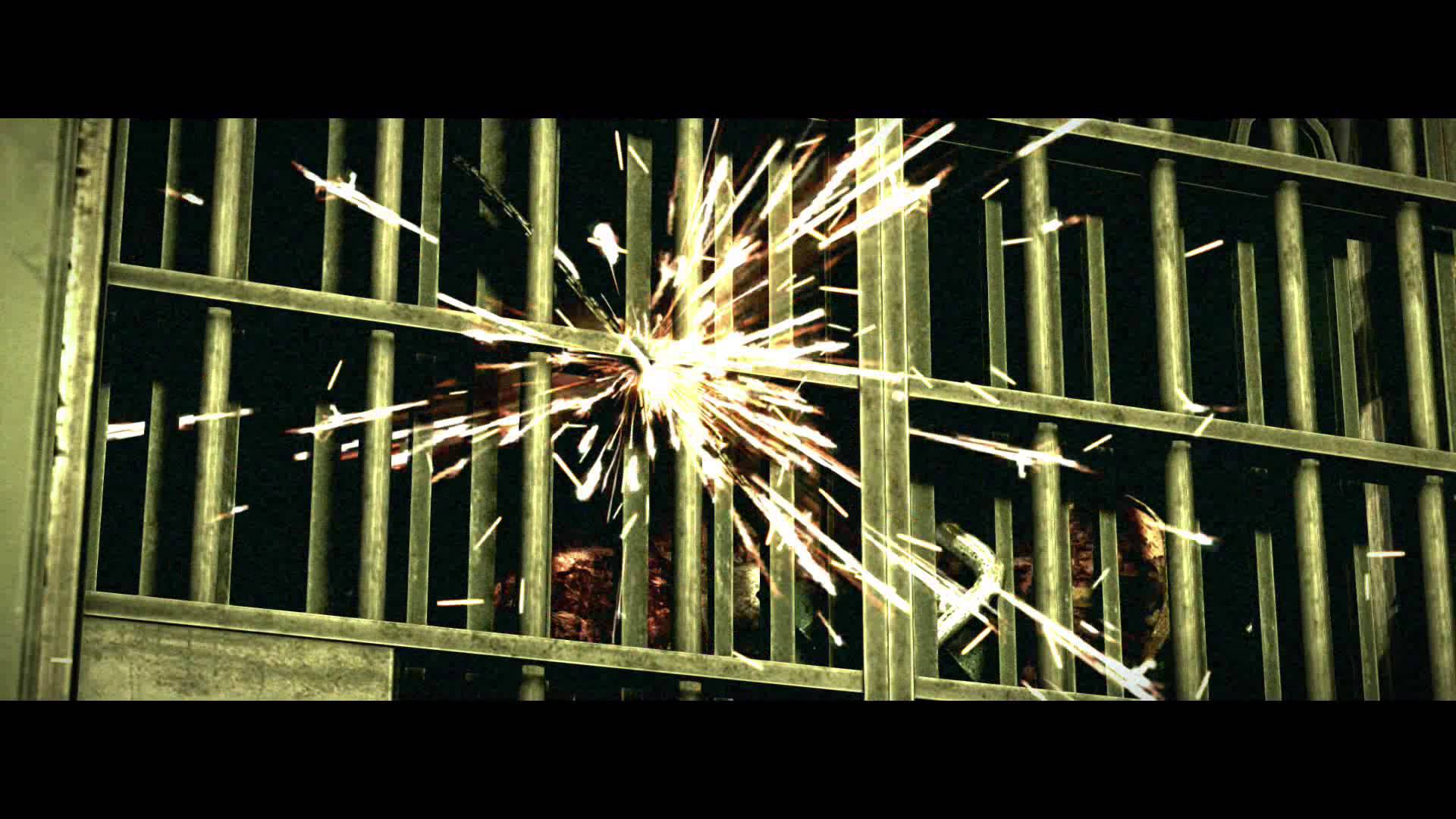 http://www.youtube.com/watch?v=5ViOAbJlmZE#t=11 Via 12-minutes Of Pure Horror With The Evil Within.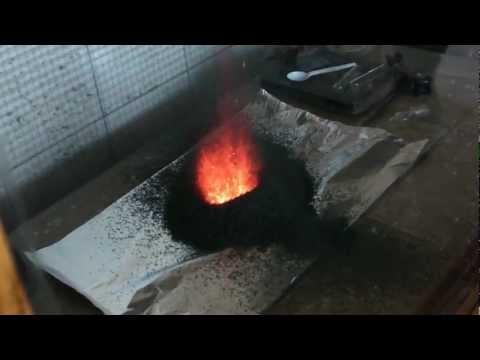 Why is this stuff growing tentacles faster than an alien? Weird powder. I wonder what it is producing if they use more than just a spoonful of that red stuff.