Real Alien Voice – Original Recording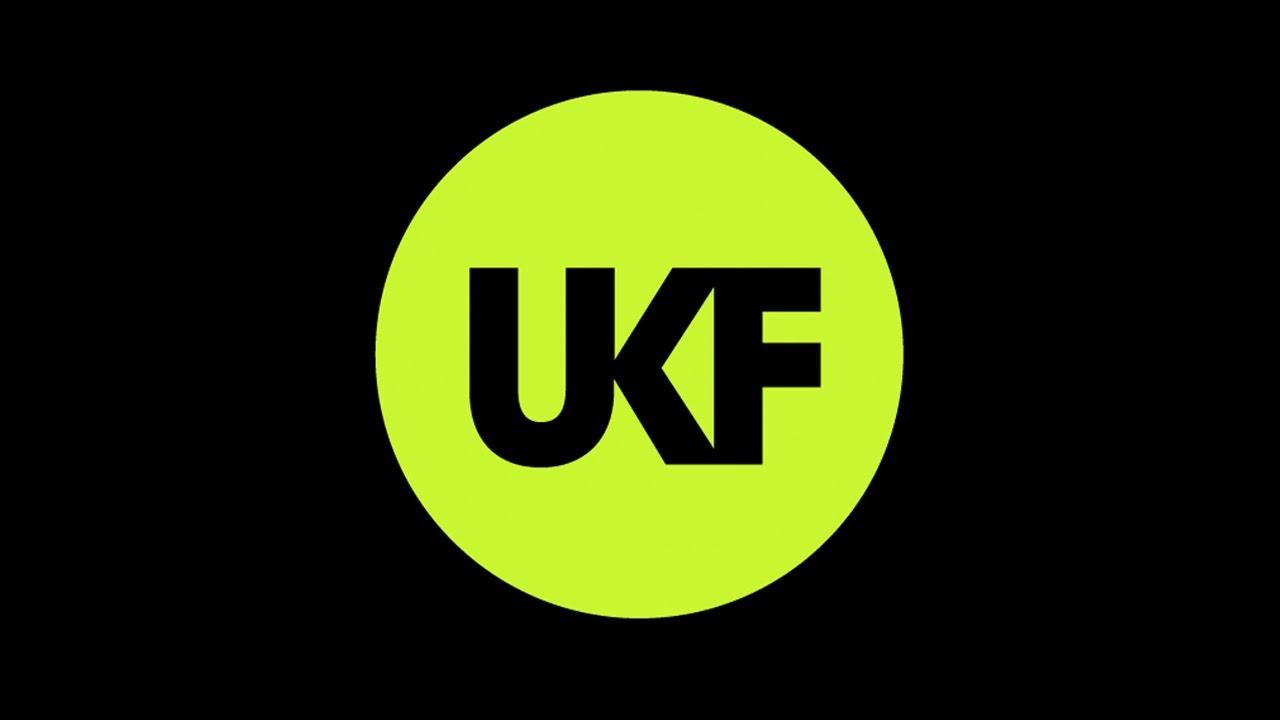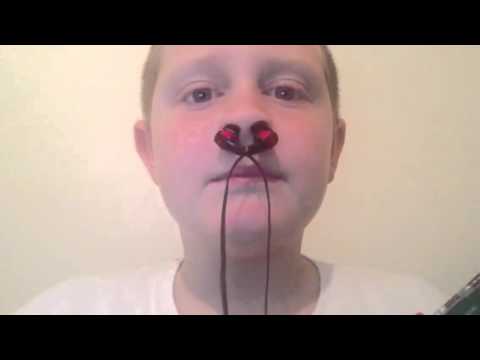 Yes I ahve done weird stuff too when i was young but this idea is incredible. How to turn your head into a loudspeaker. Put your earphones in your now. It is simple as that.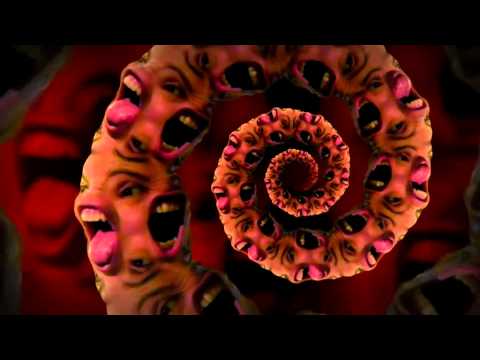 A journey into horribleness, not recommended for the faint-hearted or fragile-minded. better be sober while watching. But artsyness often lies in the weird parts of perception. So go for it.