Prince Andrews interview about Mr. Epstein is very interesting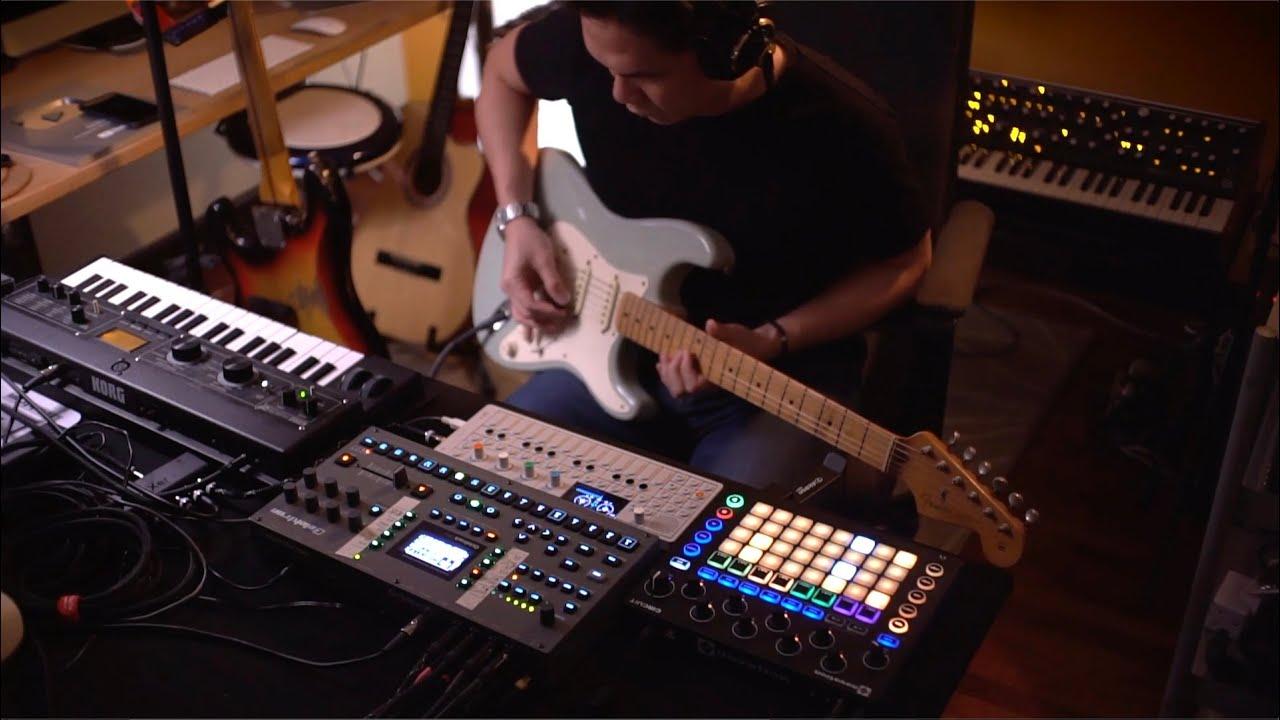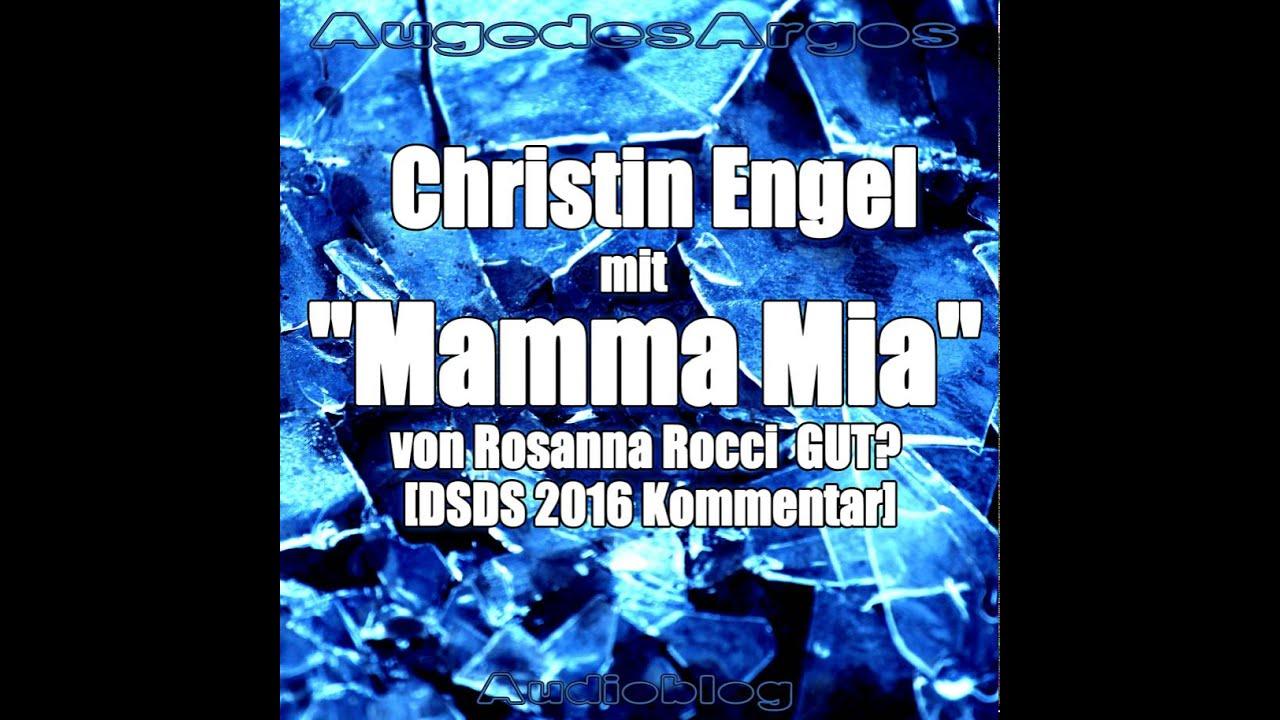 Sie hatte sogar ihr Album bei Spotify, ich glaube sie hat alles gelöscht. Besonderer Gesang und noch unfassbarer Mut. Ich weiß gar nicht was ich dazu sagen soll.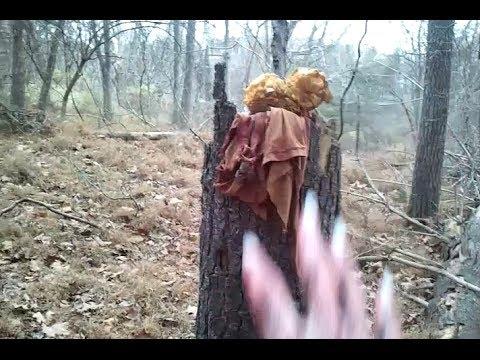 I love the alan Tutorial series. One of the most weird, mystical and classic youtube pranks ever done. Don't miss to follow it all from the beginning. But prepare for a wild trip of weirdness of psychotic nature.