Just another Baghdad morning.
Typical day in east Baghdad. (Rusty)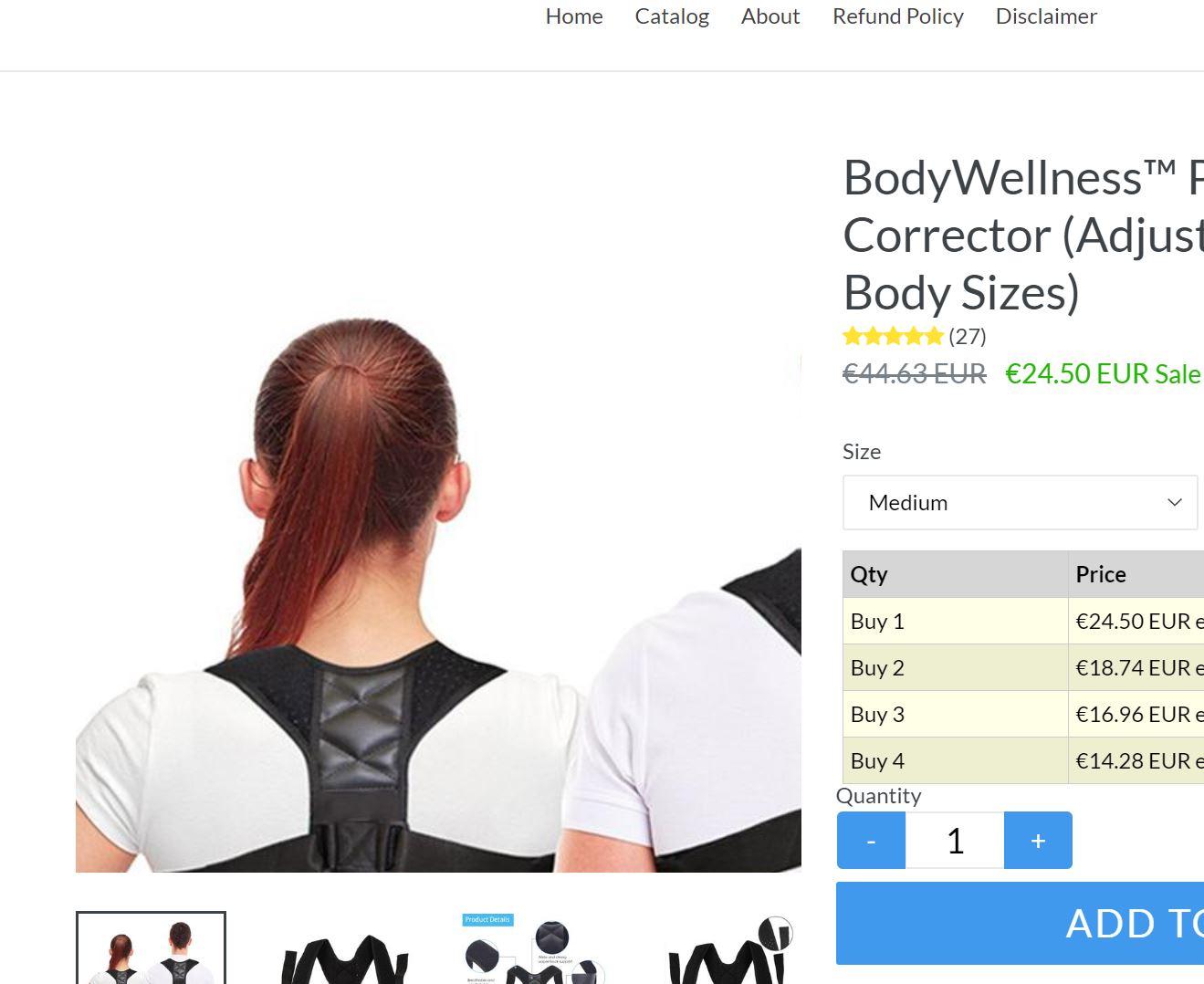 Kind of a mini back pack without any space to carry anyting but only to stretch your back. Feels good looking at the strapper. A back pack for your body strength. I don't know why but somehow I feel like…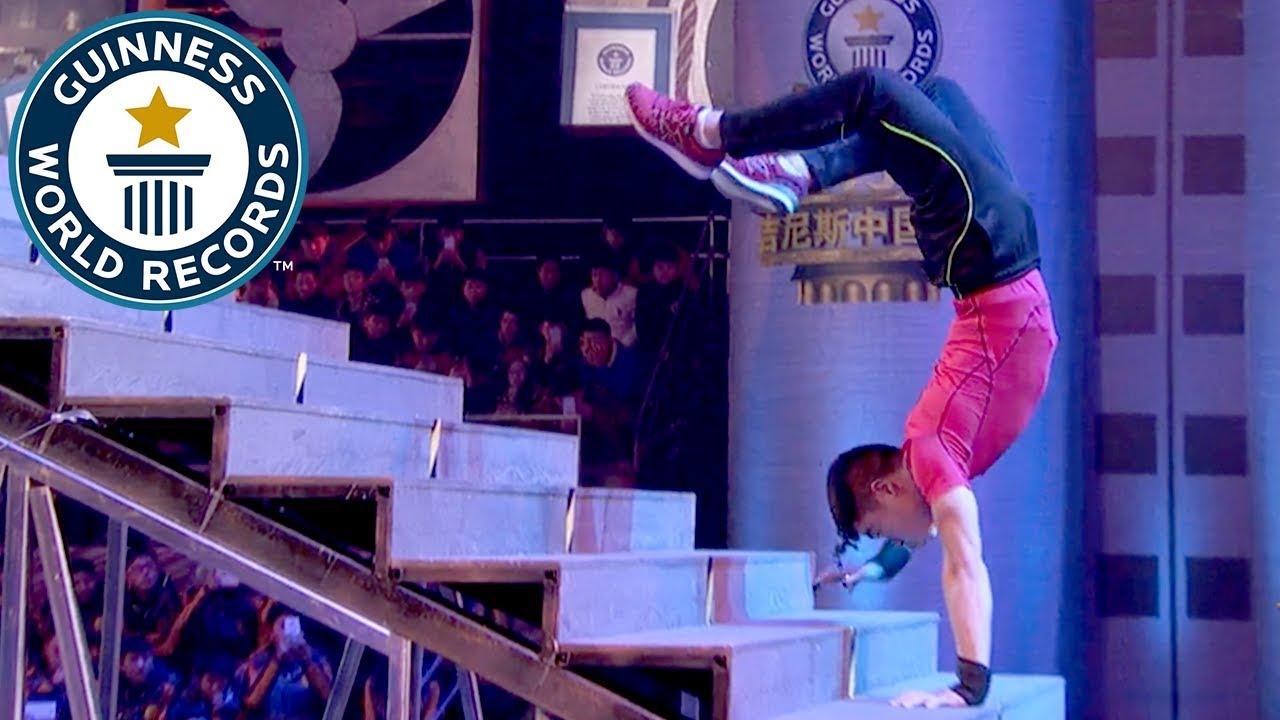 Die Chinesesen mal wieder. Aber der kann schon etwas. 40 Stufen im Handstand in so kurzer zeit. Krass. Ich kann nicht mal auf Händen überhaupt gerade stehen.