Just another Baghdad morning.
Typical day in east Baghdad. (Rusty)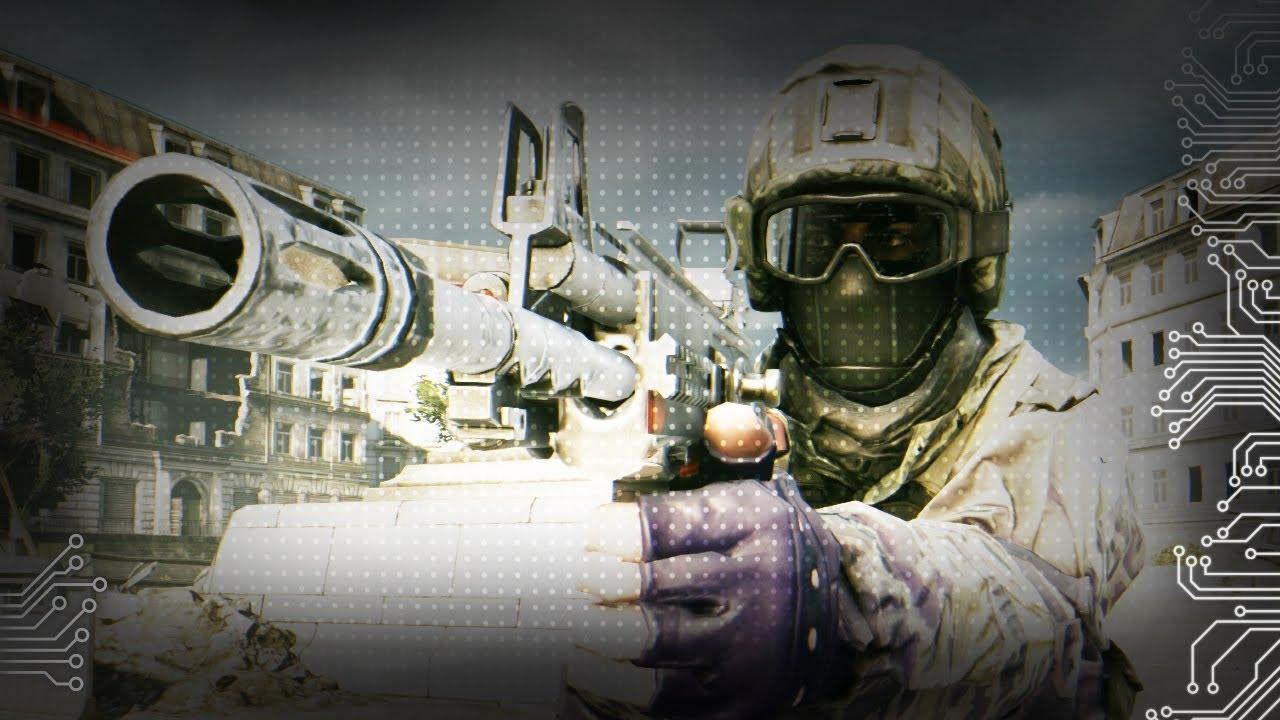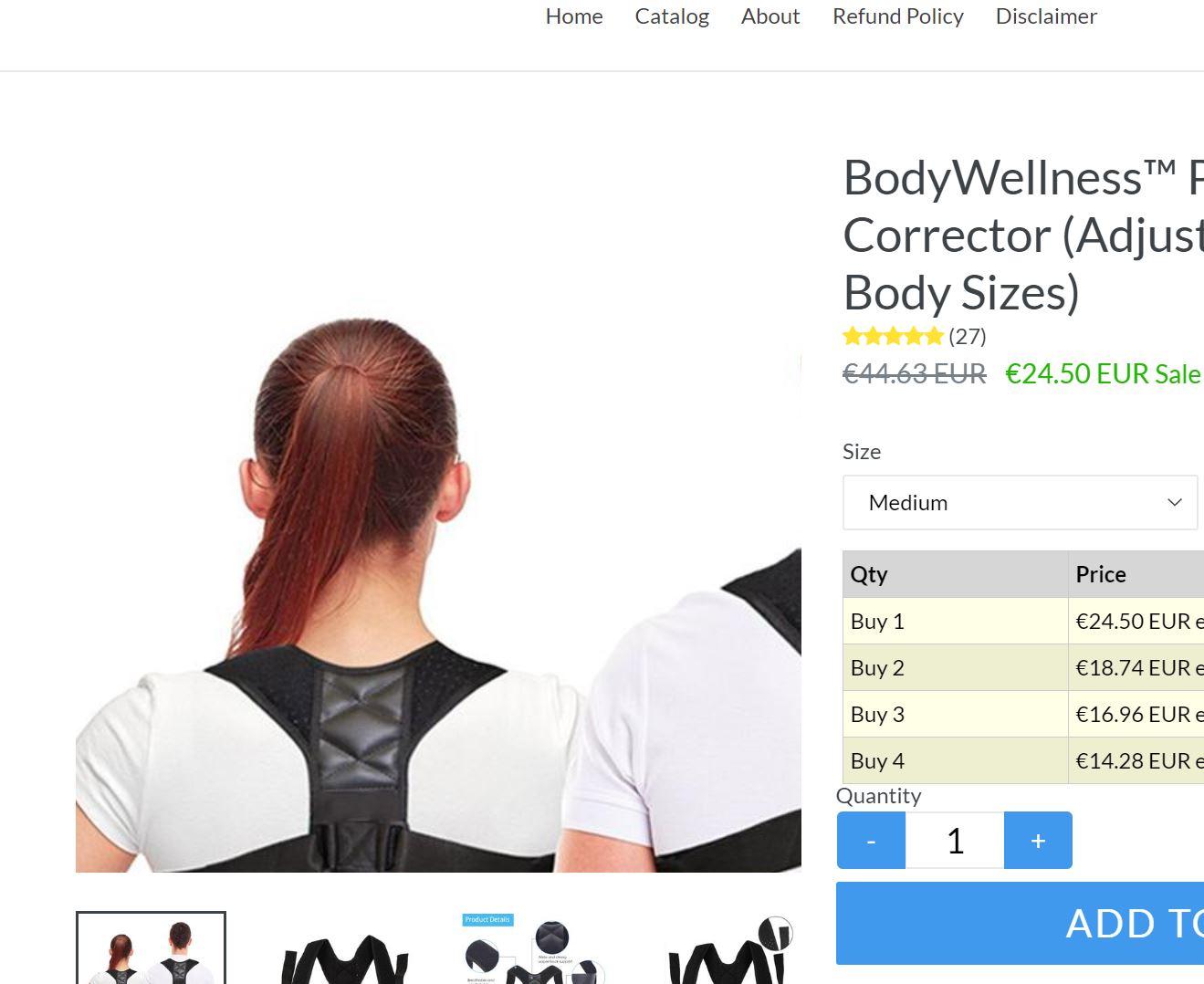 Kind of a mini back pack without any space to carry anyting but only to stretch your back. Feels good looking at the strapper. A back pack for your body strength. I don't know why but somehow I feel like…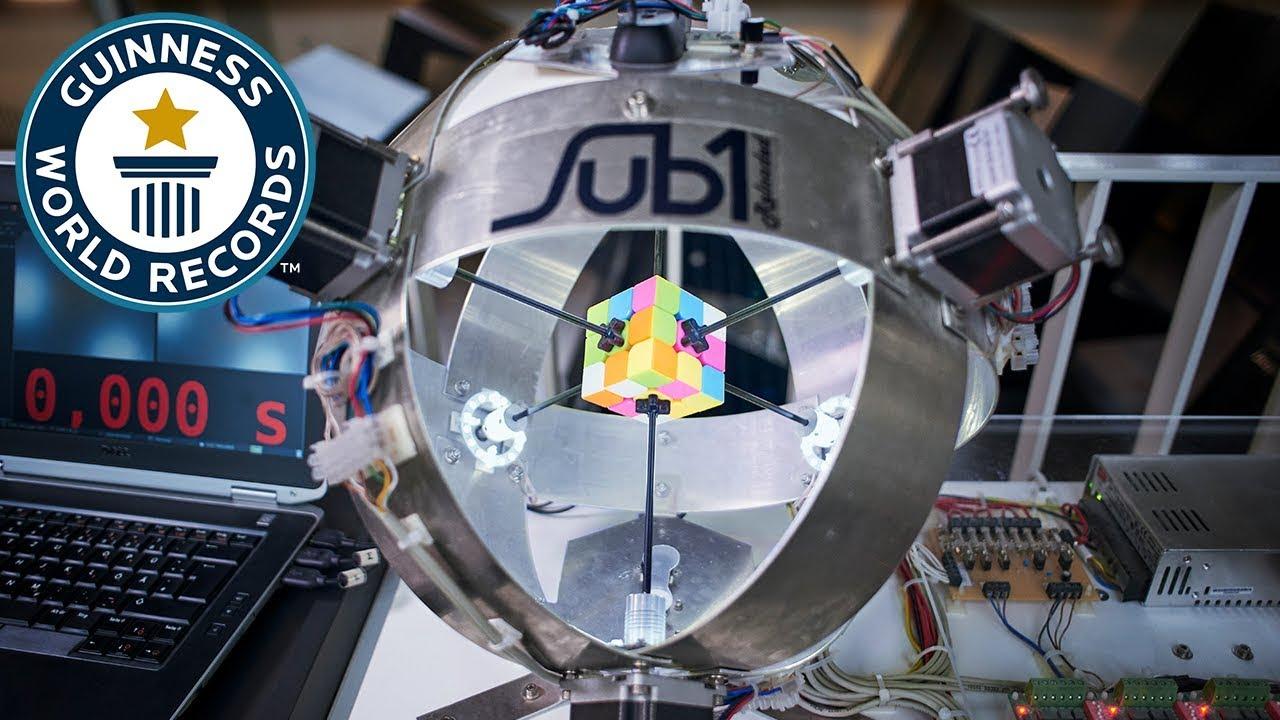 A German engineer Albert Beer has continued to work on his Sub1 robot since achieving the record for the Fastest robot to solve a Rubik's Cube back in January 2016.