Trump always says 17 – He might be part of QAnon
Do it Q. Justice. Sheep no more!
Frühere Beiträge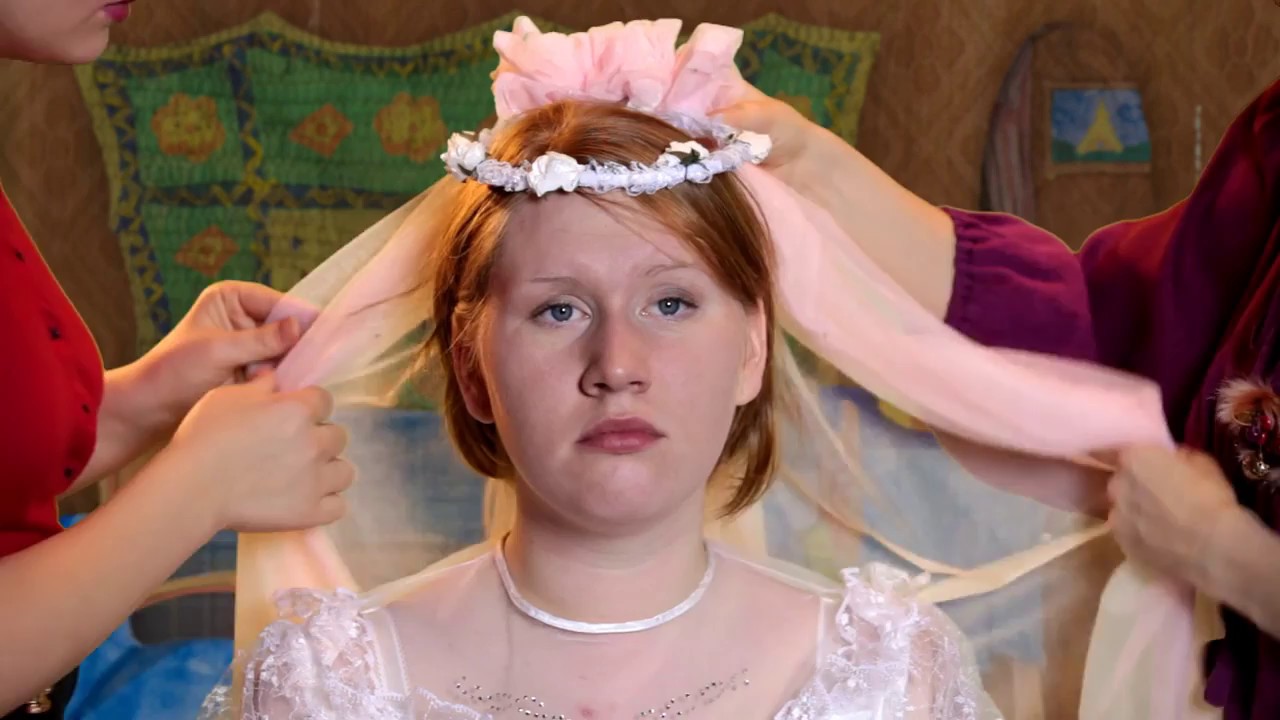 1 minute of silence for those who can never find this masterpiece. Fun fack: the singer actually jon bonjovi cousin, Björ Bonjovsky. A beautiful and poignant depiction of Ukrainian village life. Thanks guys! Keep up the great work!