Trump always says 17 – He might be part of QAnon
Do it Q. Justice. Sheep no more!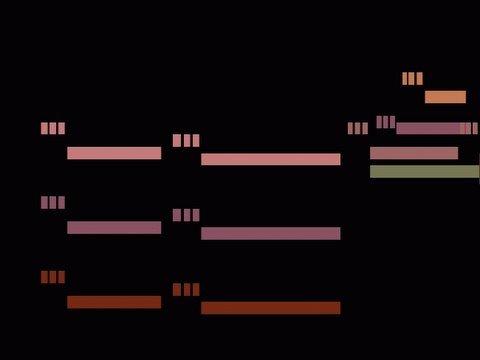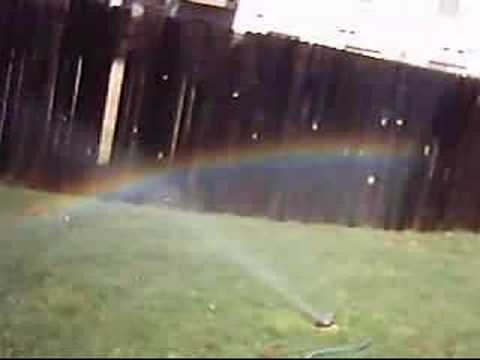 What the heck is oozing out of our grounds? This is nothing that happened 20 years ago? Really I guess it did. We as a nation have to ask ourselves why people like this exist. Rainbows are not just around…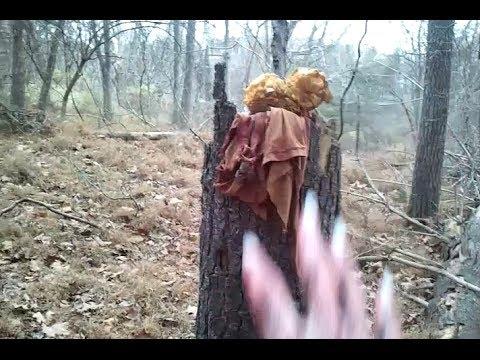 I love the alan Tutorial series. One of the most weird, mystical and classic youtube pranks ever done. Don't miss to follow it all from the beginning. But prepare for a wild trip of weirdness of psychotic nature.