It is getting away from me – Chemical Brothers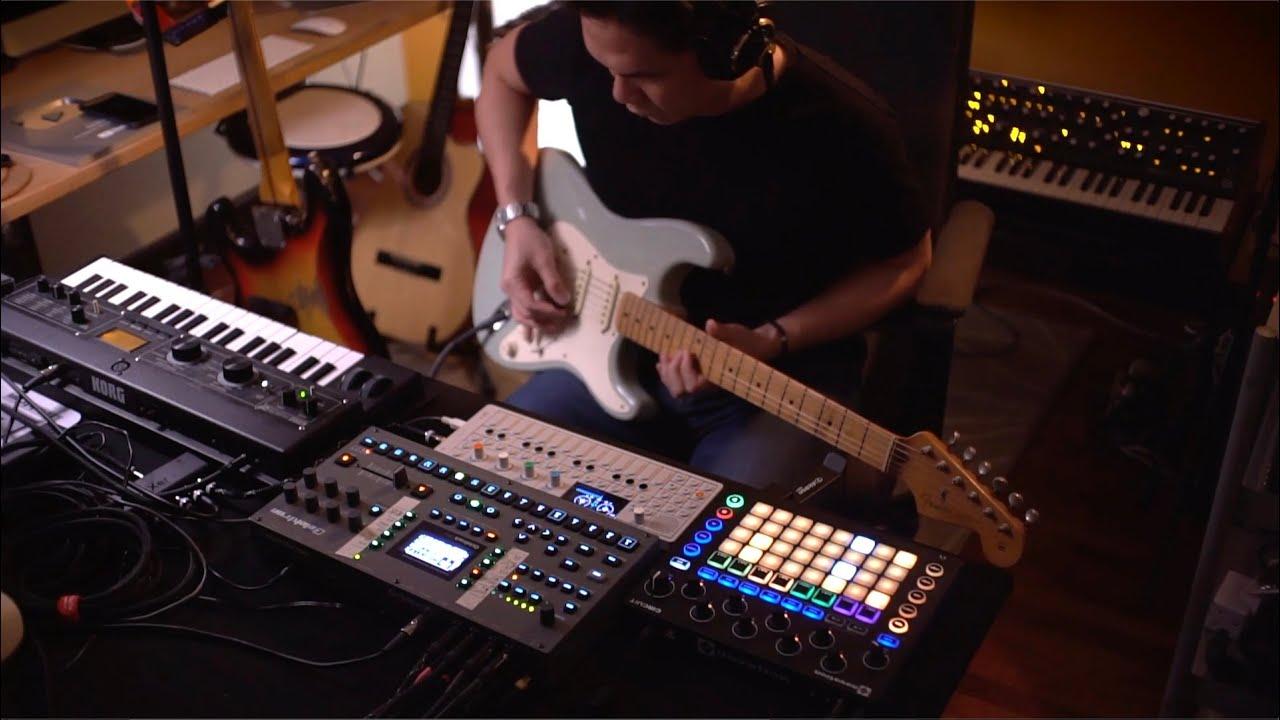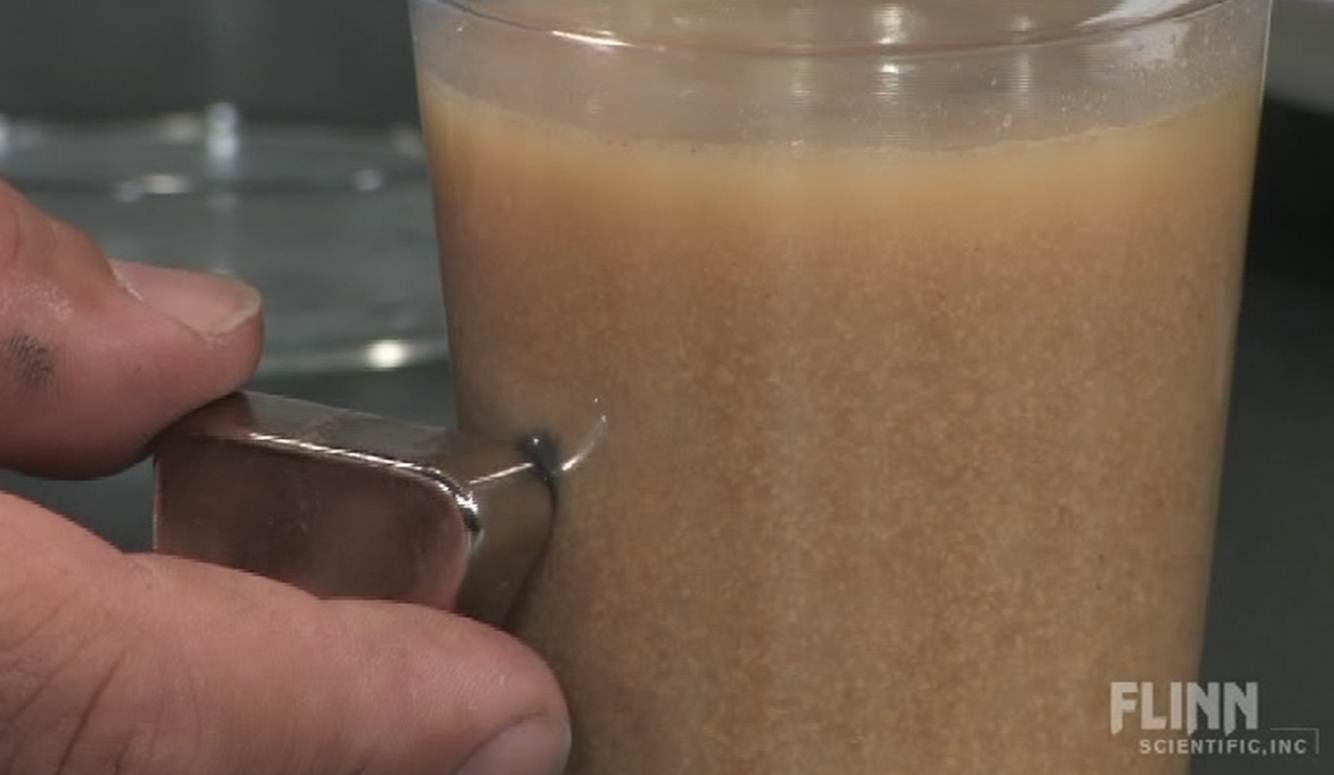 Nails for breakfast? Metallic iron in your breakfast cereal! This video is part of the Flinn Scientific Best Practices for Teaching Chemistry Video Series. it shows how much iron is in your ceareals and how you can easily show it.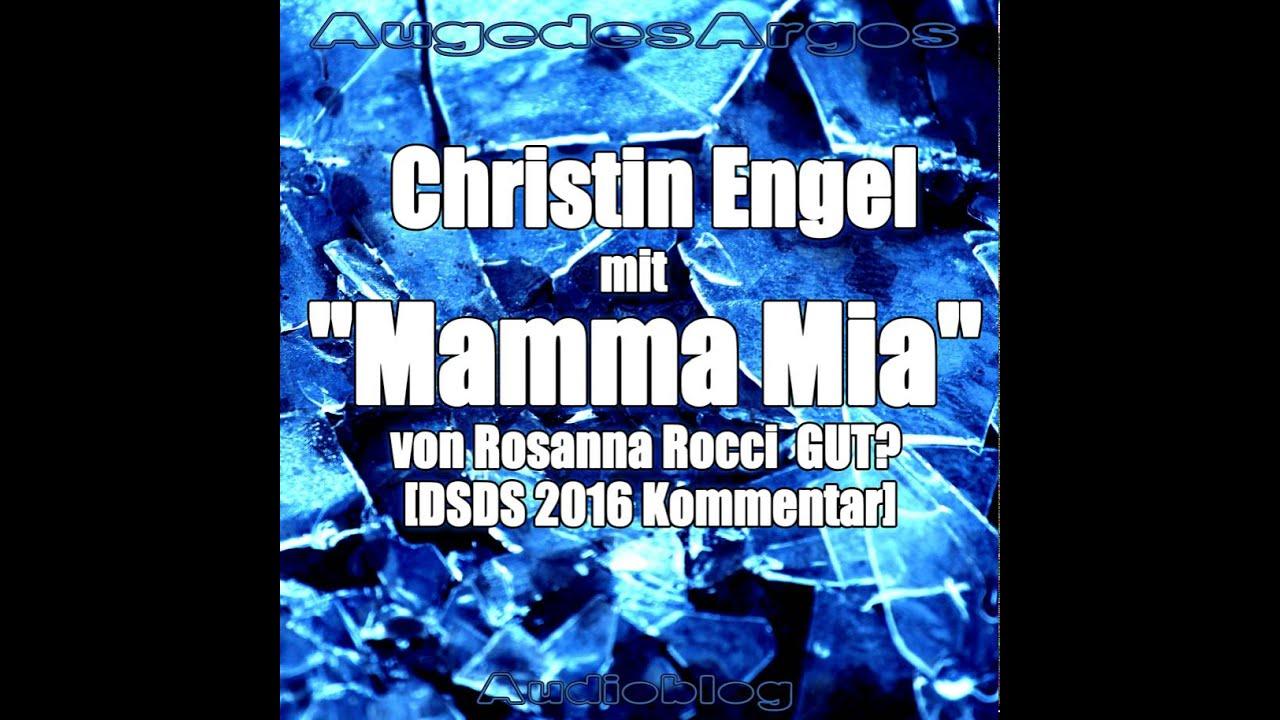 Sie hatte sogar ihr Album bei Spotify, ich glaube sie hat alles gelöscht. Besonderer Gesang und noch unfassbarer Mut. Ich weiß gar nicht was ich dazu sagen soll.