How To Move The Battlefield 3 Game Folder To a New Location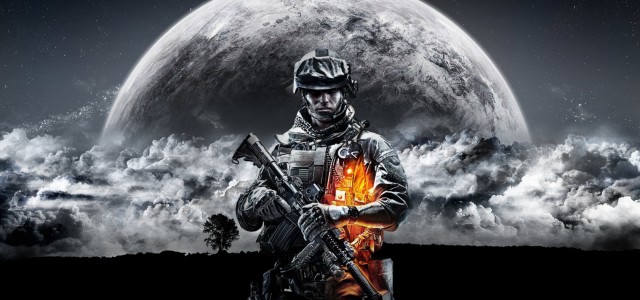 Sometimes, if you want to clean up your workspace, or switch to a faster harddrive like an SSD you might want to move the Battlefield 3 (or any other Origin game) folder to a new location .
EA does not do a good job at telling us how to do so, nor does it seem to be intended 🙂 But it works and it is simpler than you might expect. It's just a few simple steps.
Moving the Game Folder
Start Origin and log in
Go to settings and change the folder to the new location
(or reinstall it and set the location as you want if you are setting up a clean system)
Right click on your game and start the download
Cancel the download via the progress bar in the bottom
Now exit Origin and completely shut it down (in the taskbar next to the clock). It may not even reside in the systray!
Navigate to the newly selected Download location
Copy your old game folder to the new location
Restart Origin and start the download again. The trick is, IT DOES NOT REALLY DOWNLOAD THE GAME AGAIN, but it scans the new folder, finds your files and will switch to install mode after a few seconds
Your installation will be checked and you are good to go 🙂 Thats it 🙂