Melody of the Day: Caribou – Odessa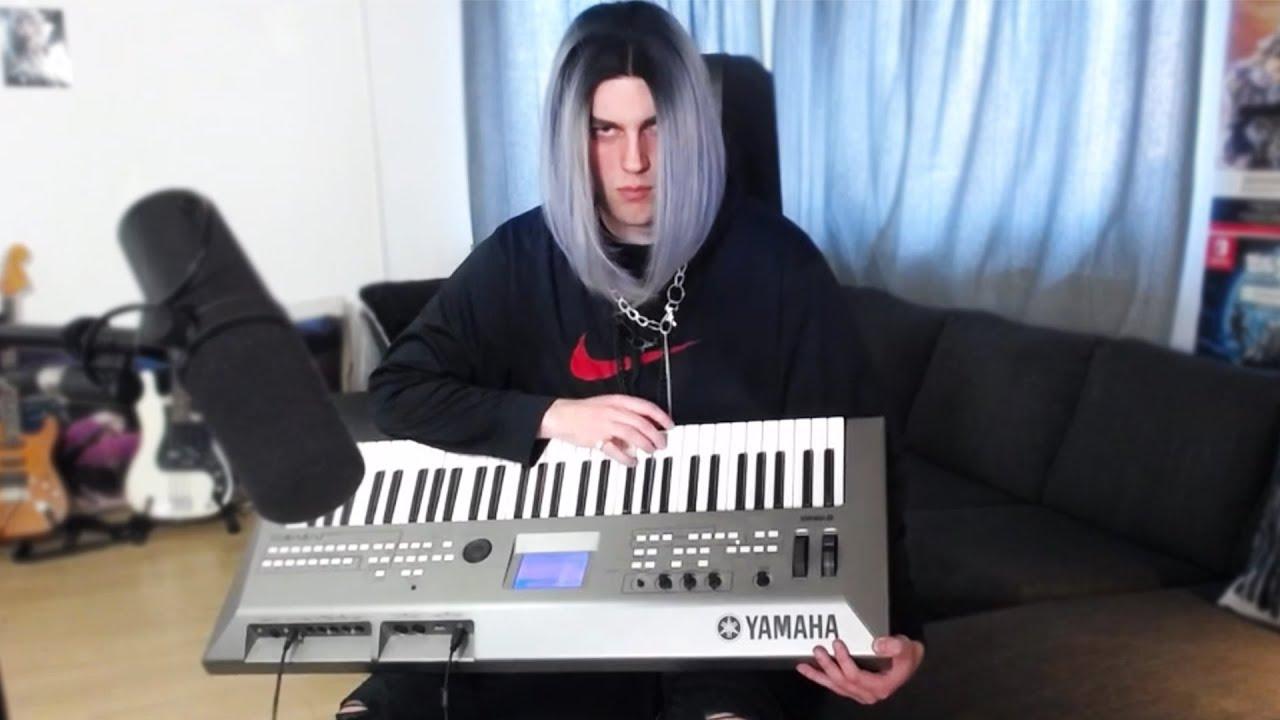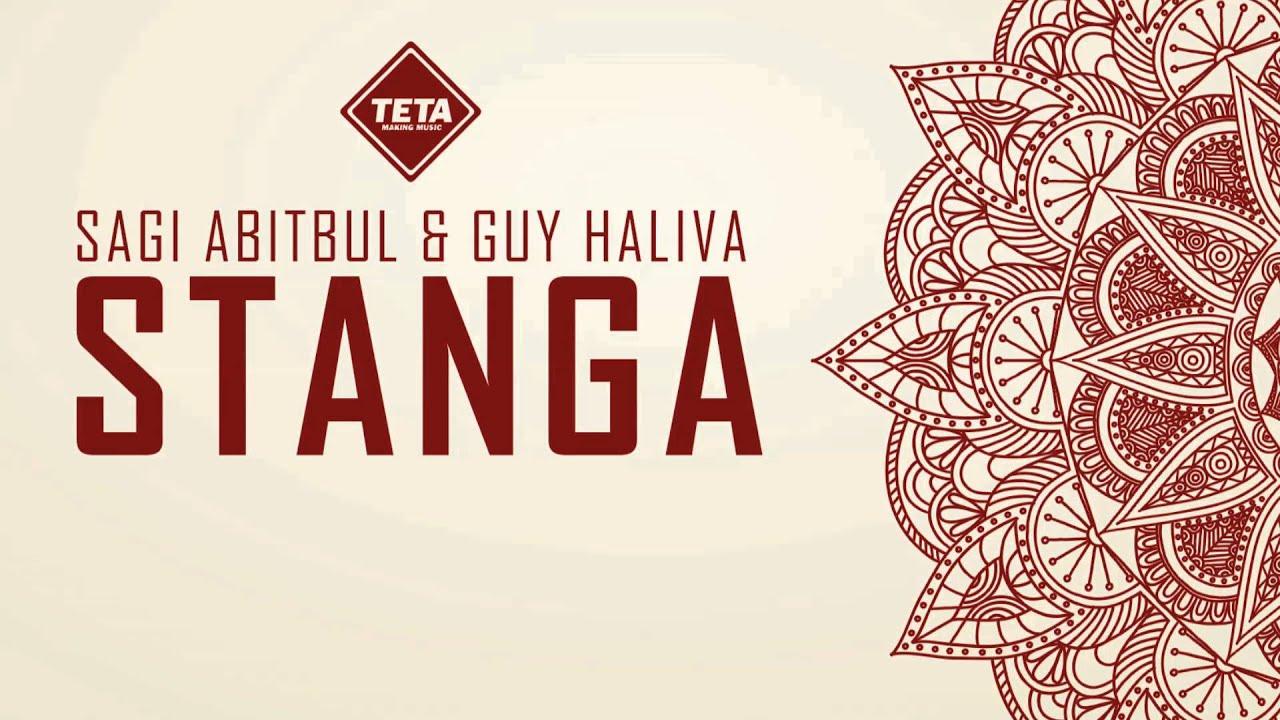 Just in the need for some great progressive trance tunes. Found Stanga and love it. Still listening to the Prodigy all the time at the moment. Still cannot believe what happened.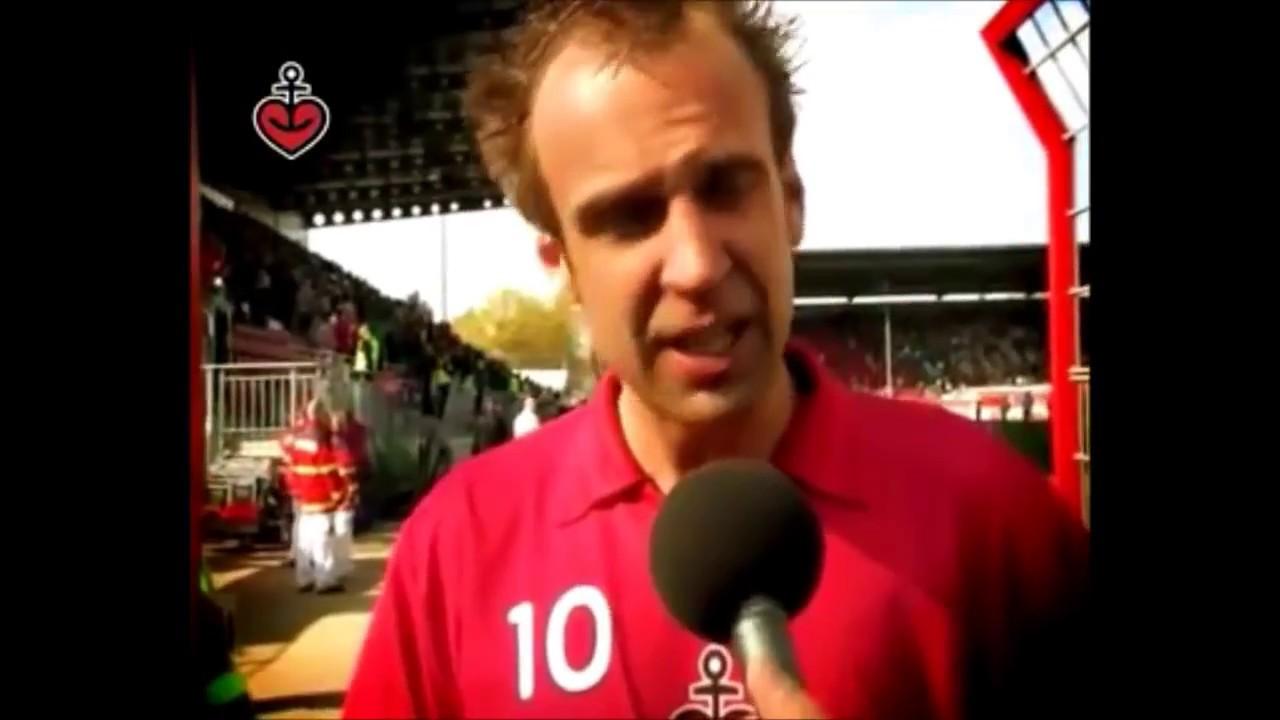 hat mal ein Freund von mir bei Facebook reingestellt als er sich (sie sich) getrennt hatte. ich konnte nicht mehr vor Lachen. Lolig. Aber ich glaube es ist gestellt und irgendwie eine Werbung für Astra-Bierund Fussball oder so.